McDonald's: The big "M" in the logo of one of the most renowned food chains of the world is not just a mere coincidence. In 60s, when the owners wanted to change the logo, their marketing specialist suggested to let it be, saying it symbolizes a pair of nourishing breasts. There might not be much of authentic references to this, but the logo surely went on to become the most recognizable in the world.
Pepsi: After the old logo of Pepsi was discarded and Arnell Associates were hired to design a new logo, it took millions of Dollars from Pepsin to rebrand itself. Only after its release would the documents get leaked, revealing the new logo was actually Da Vinci Code and was drawn on the theory of relativity, the Renaissance and lot more.
Mobil: A beautiful combination of Red and Blue, the logo of Mobil signifies strength with Red and security and loyalty with Blue, conveying the company's message.
BMW: Being one of the biggest aircraft engines providers during World War II, BMW has a deep-rooted linkage with aviation. The logo of BMW serves its purpose right as the Blue and Red colors represent a moving propeller with sky glancing through it.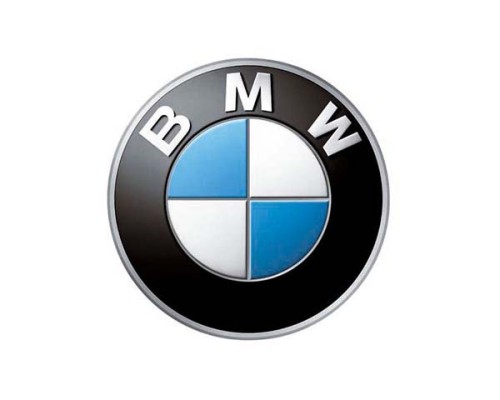 Apple: The infamous Apple logo represents the half-bitten apple from the Tree of Knowledge, as described in Bible.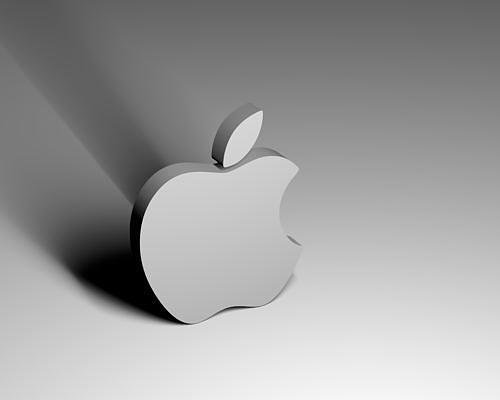 Adidas: The logo of Adidas with 3 skewed strips shows a mountain, thus signifying the difficulties and challenges one has to face while moving with life.
Audi: The tetra-circle logo isn't as simple as it seems. It represents the 4 founding companies of Auto-Union Consortium i.e. Horch, DKW, Wanderer and Audi.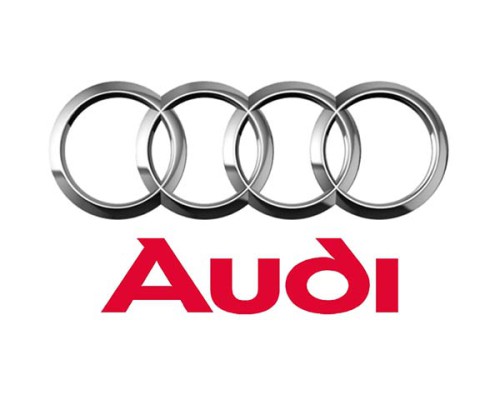 Volkswagen: The "V" in the logo represents Volks, meaning 'people' in German and "W" stands for Wagen, meaning car. Thus, it signifies the meaning of "car for people".
Amazon: Some might think the arrow below the word "Amazon" makes a smiling face, signifying their mission to make the customers happy but little do they know that the arrow points from "a" to "z", showing they deal with all types of products.
10. FedEx: Look closely at the logo and you will find an arrow pointing to the right side between the alphabets E and X, which signifies the forward thinking and innovative ways of taking on the world.